Our 2nd Annual Mercy House Gala was a special night to remember.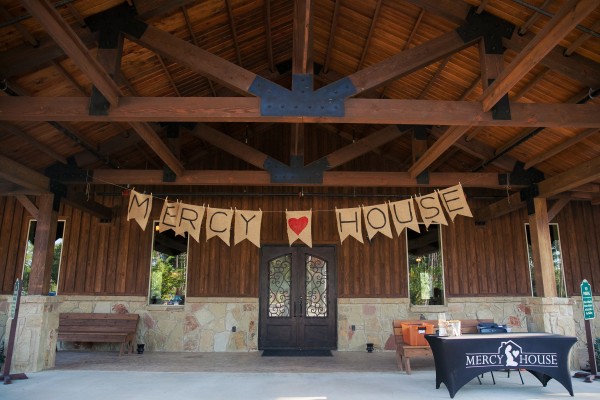 100 lit star lanterns hung from the rustic rafters, created by a fair trade artisan group of women in India.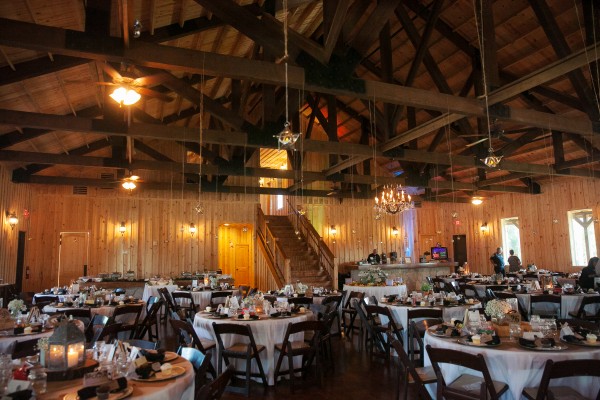 Some very special guests came all the way from Africa (note the cowboy boots)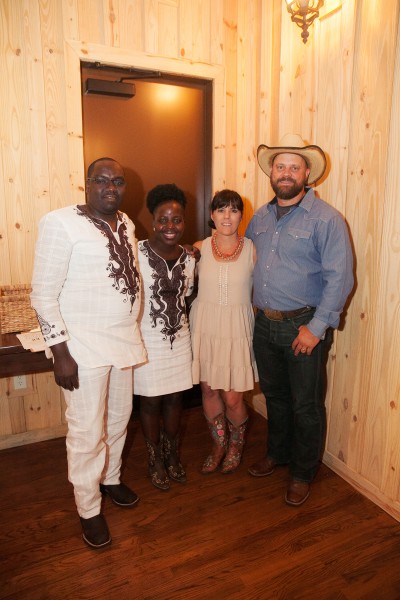 Oh, wait, a lot of special guests joined us…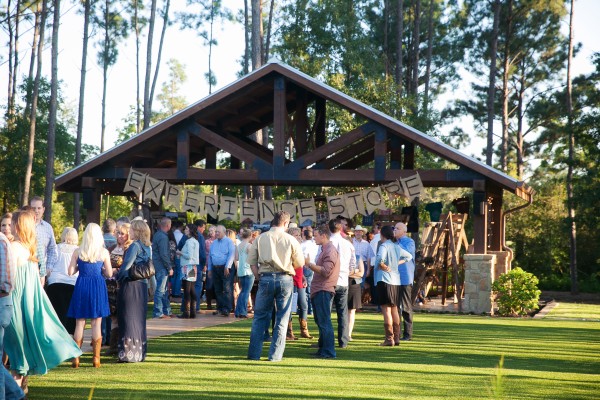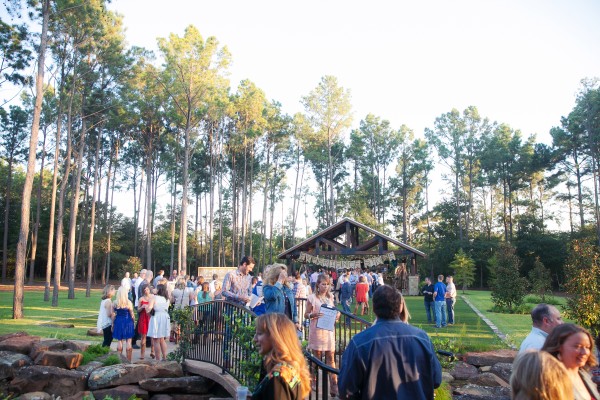 We had some pretty amazing pre-program events: You could get a taste of Kenya in our Experience Store (and buy an experience like providing a sewing machine for a woman in third world country).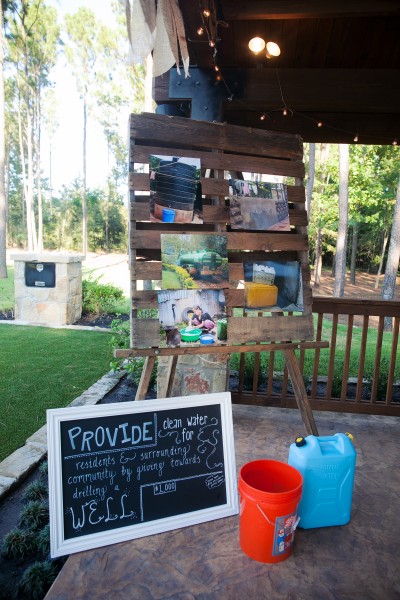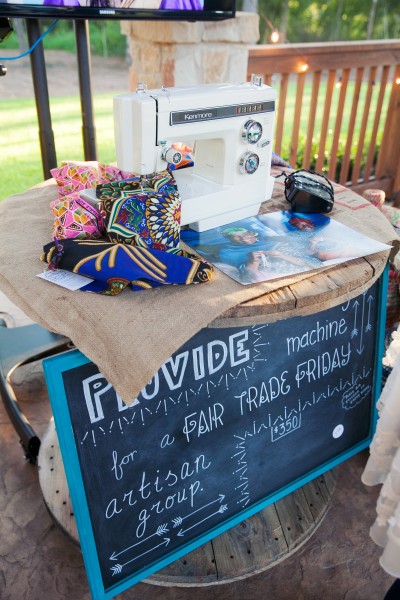 Bid on one-of-a-kind high end Fair Trade baskets that support dozens of artisans around the globe…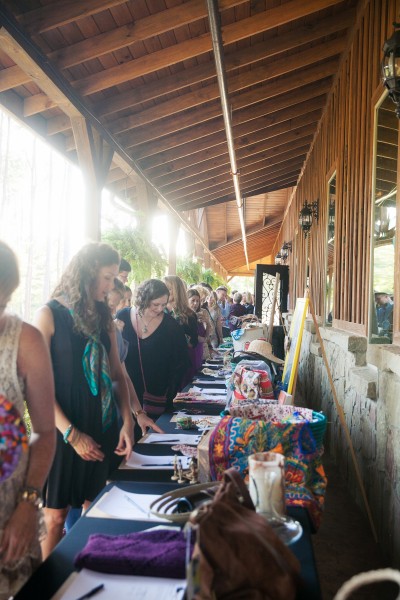 Bid on a board full of items donated locally… And pick up  a copy of the story that tells the whole story…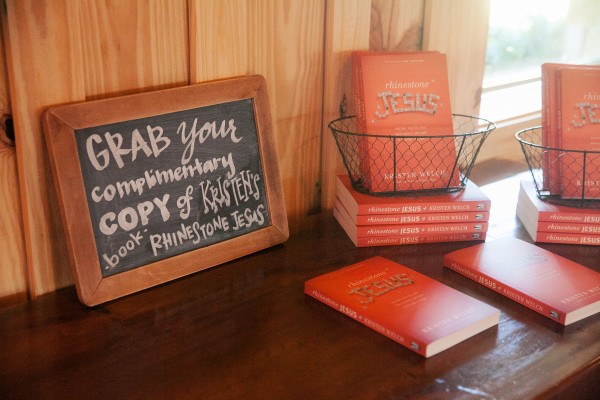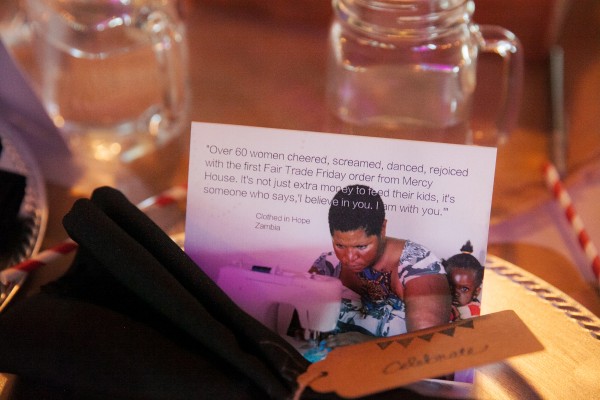 (My oldest taking care of Maureen's oldest while we spoke).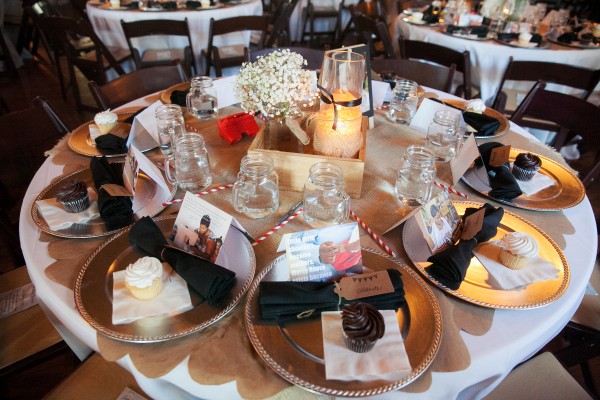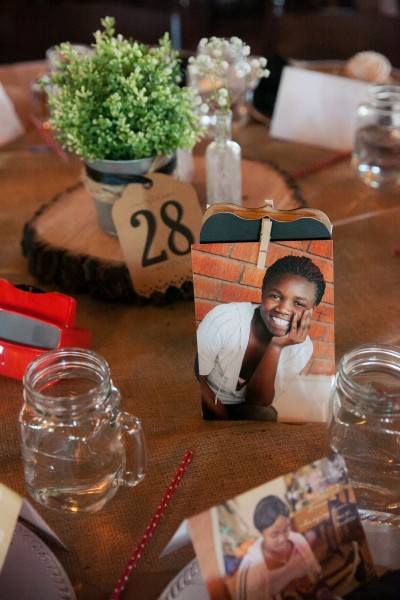 There was a really fun live auction and two-stepping, of course.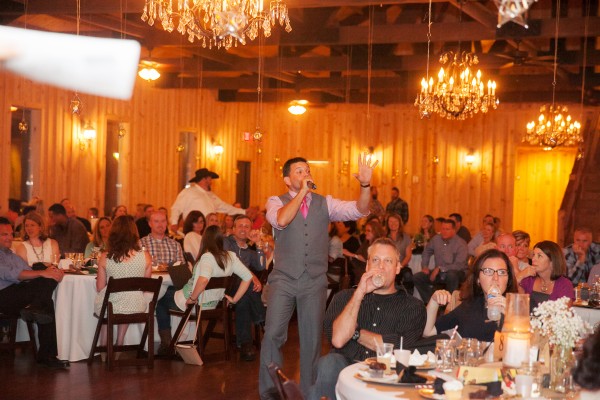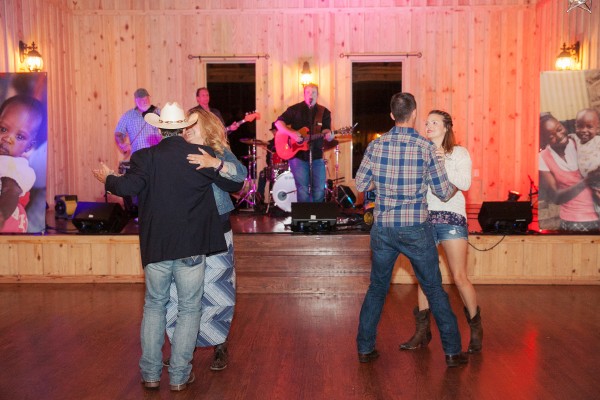 And there were stories about teen moms in Kenya and women around the world being empowered by Mercy House.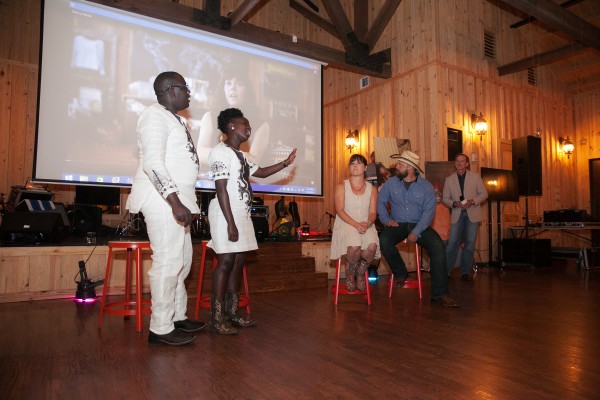 The only thing that was missing was you.
Mark your calendars for our 3rd Annual Mercy House Gala, Sept 10, 2016 in Magnolia, Texas. Tickets will be available online here next Spring.
Photos courtesy of the very talented and generous Brittney Melton.http://brittneymelton.com