We just launched a brand new fair trade product line at Mercy House Global.
It's hard to describe how many months of hard work, frustration, beauty, disappointment and hope is in that one sentence.
This year's fall collection is inspired by the crimson African sunsets and the stories of artisan empowerment that warm our hearts. The crisp autumn tones remind us to welcome change and others into our lives.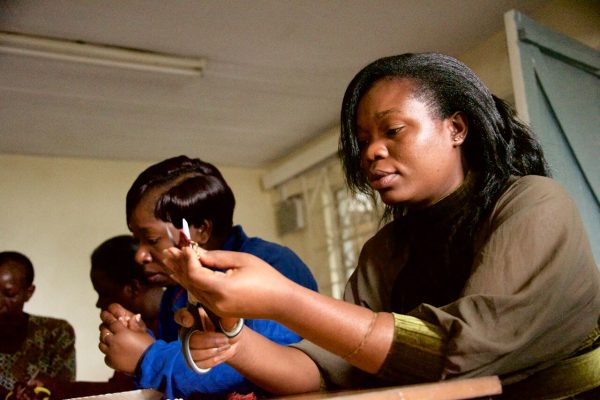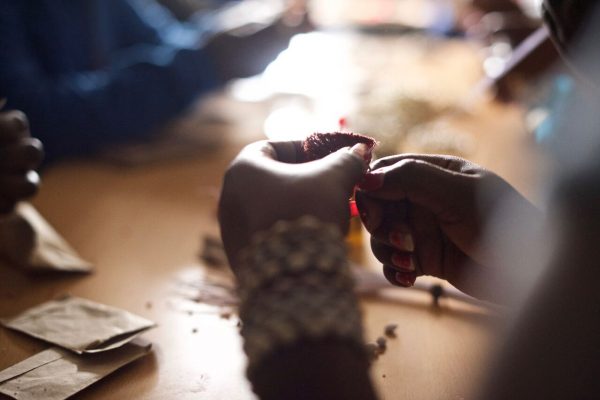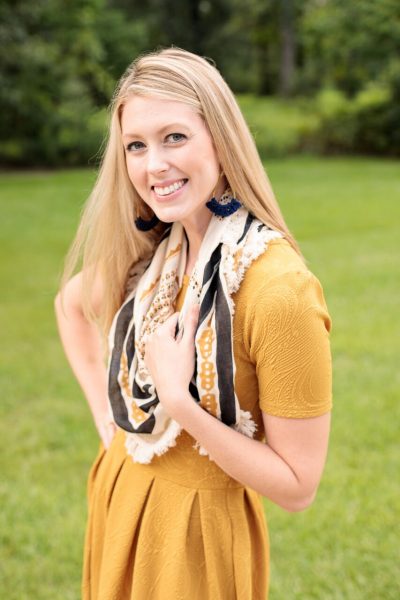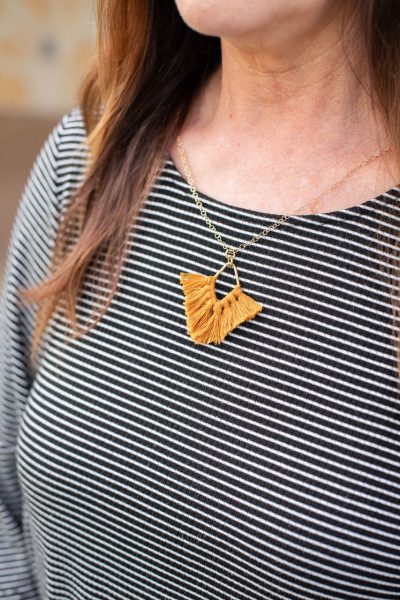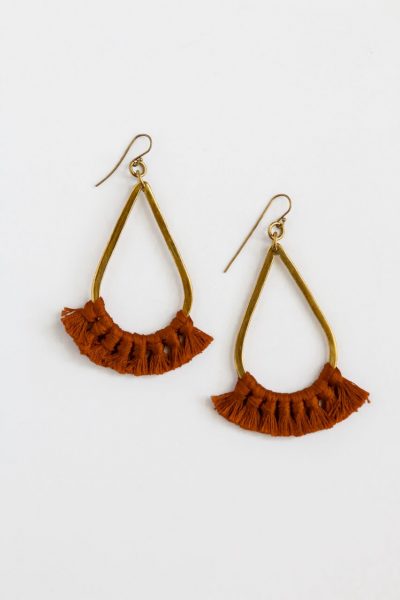 But these gorgeous items are more than just trendy brass and fringe to go with our favorite fall outfits.
Every bit of clay that is rolled into a ball, fired, hand painted and fired again into beautiful ceramic beads represents hope.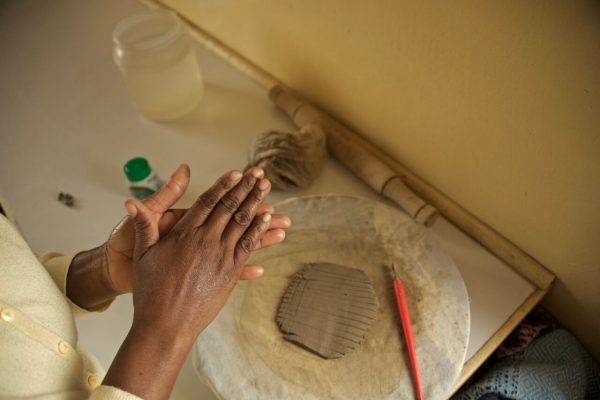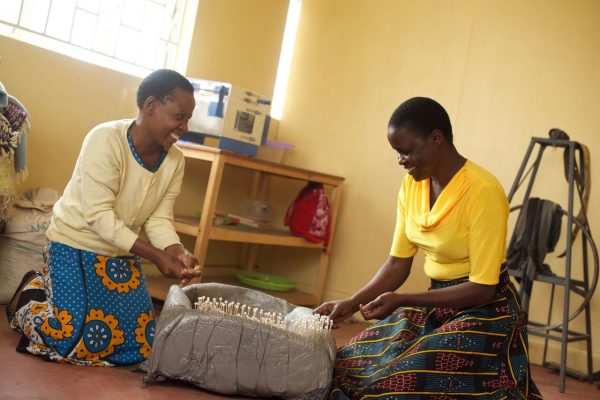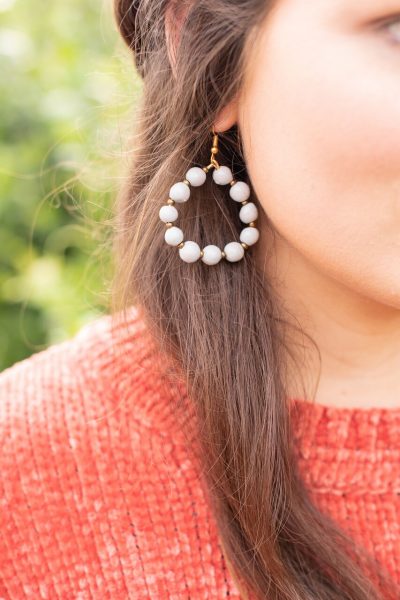 Every thread carefully woven in an intricate pattern to create a masterpiece means more than we can imagine.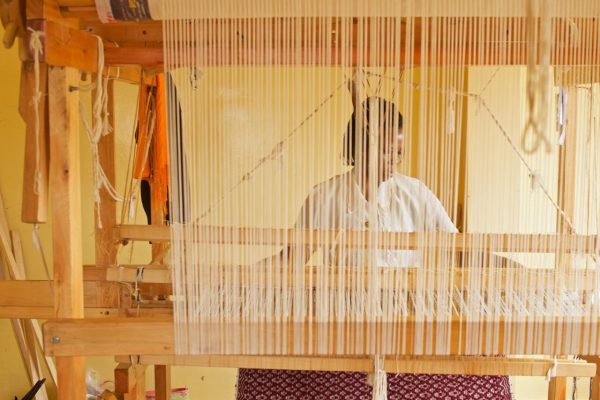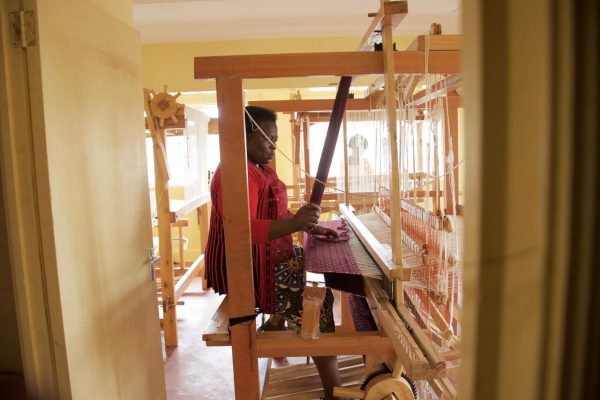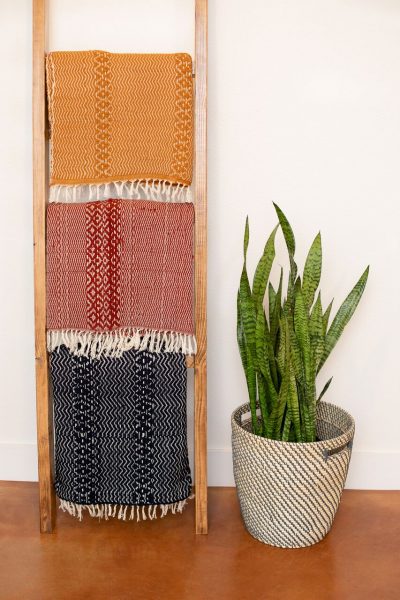 The fall collection at Mercy House means food on the table for the women we love who have become artisans against all odds. Behind every fair trade product is a person. And when we choose to wear what they make, we are ensuring that stomaches won't stay empty.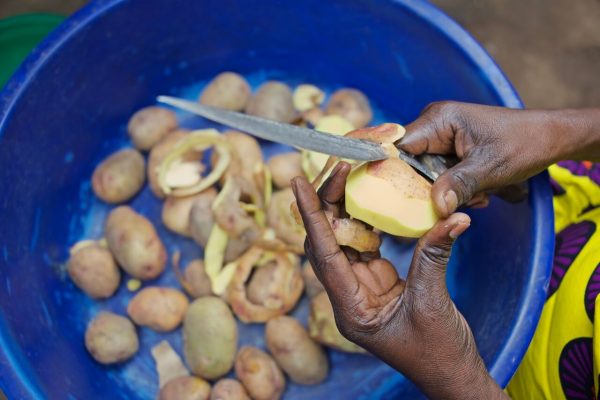 It may look like fringe and brass and woven rugs and blankets.
But it's really hope and a future.